Zach Carter comes on the REVEL platform to share stories from his University of Florida days and how his grit and tenacity helped him grow to become an NFL player. 
View full details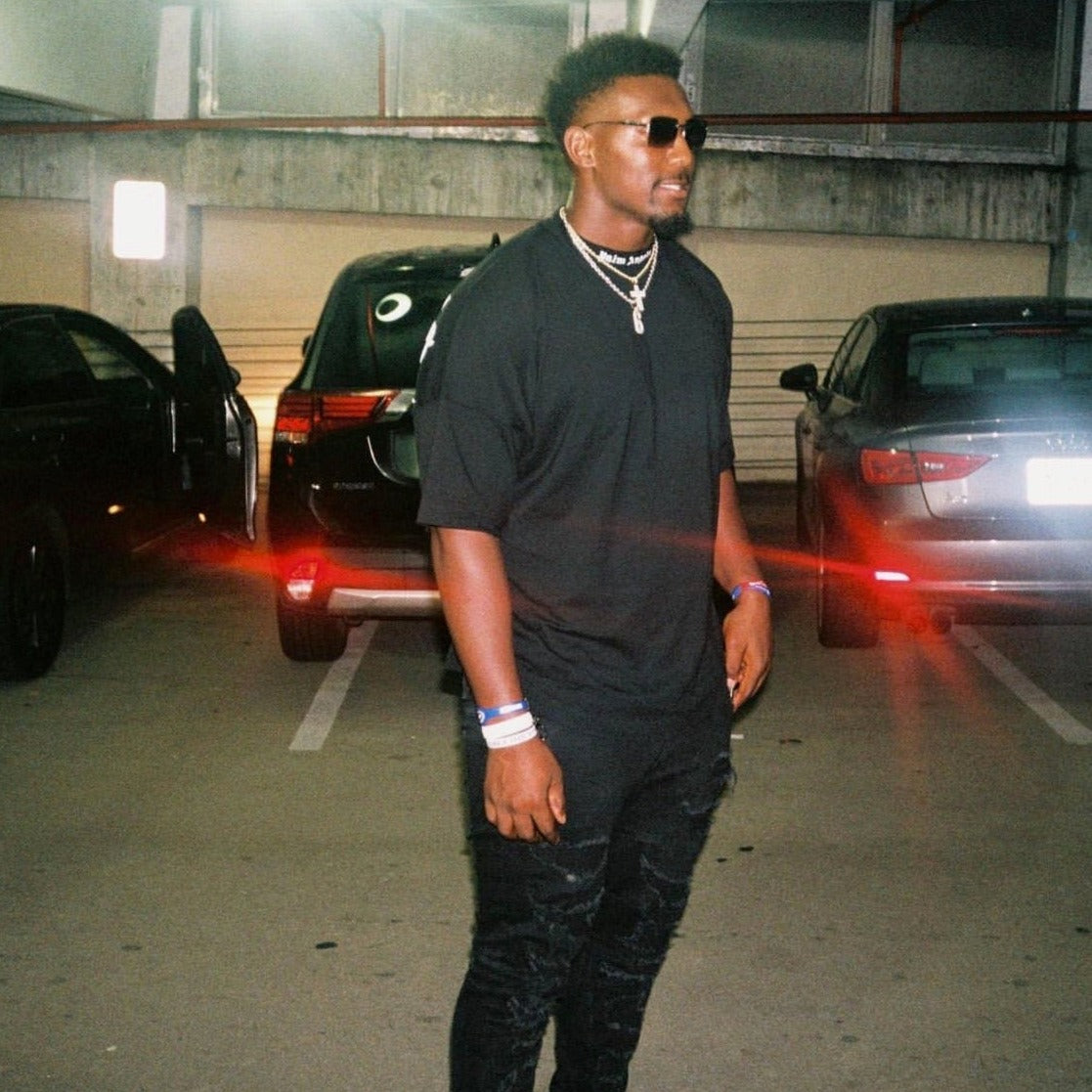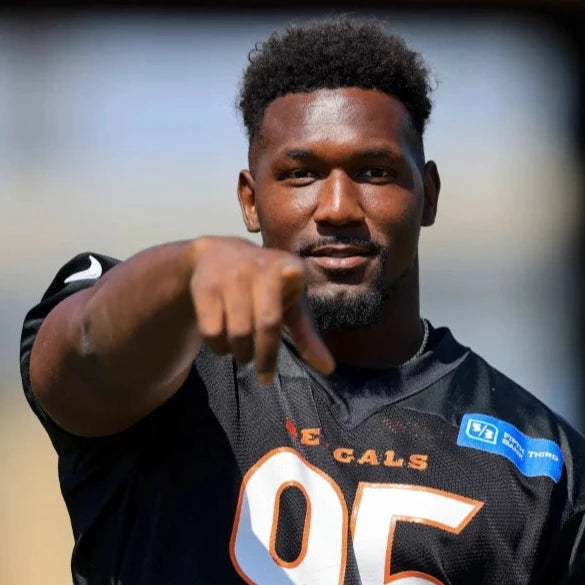 Get to Know Your Host
Zach Carter is a professional football player for the Cincinnati Bengals. Growing up in Florida, Carter played football at Hillsborough High School. After a successful high school career, he went on to play for the University of Florida in 2017 as a 4-star recruit. While at UF, he faced the obstacle of spending his first three years on the bench. This only pushed Carter to work harder and his strength and dedication to the sport helped him earn playing time during his last two years.

With the goal of one day playing in the NFL, Carter was highly motivated to train different positions and show how valuable he could be in the league. In 2021, he had the opportunity to enter the NFL draft, but chose to stay at the University of Florida for one more year to further improve his skills. His hard work was well worth it, as he went on to achieve his goal in 2022 when he was drafted by the Cincinnati Bengals.
About

It is our mission to create a human connection between athletes and fans.

About REVEL

FAQs

REVEL Moments events are fun, intimate, and more importantly, engaging.

Read FAQs

Help

Have questions? Need to troubleshoot? Contact us here for support.

Get Help