REVEL is a simple, quick, turnkey solution to engage customers and make human connections
Brands

Create incredibly engaging experiences for customers and authentic content that captures the short attention span of customers.

Teams

Create a revenue stream to attract new sponsors by creating perennial inventory with bespoke experiences that resonates with them.

NIL

Tap into the fast growing NIL market to access younger audiences through experiences that demonstrate your brand values.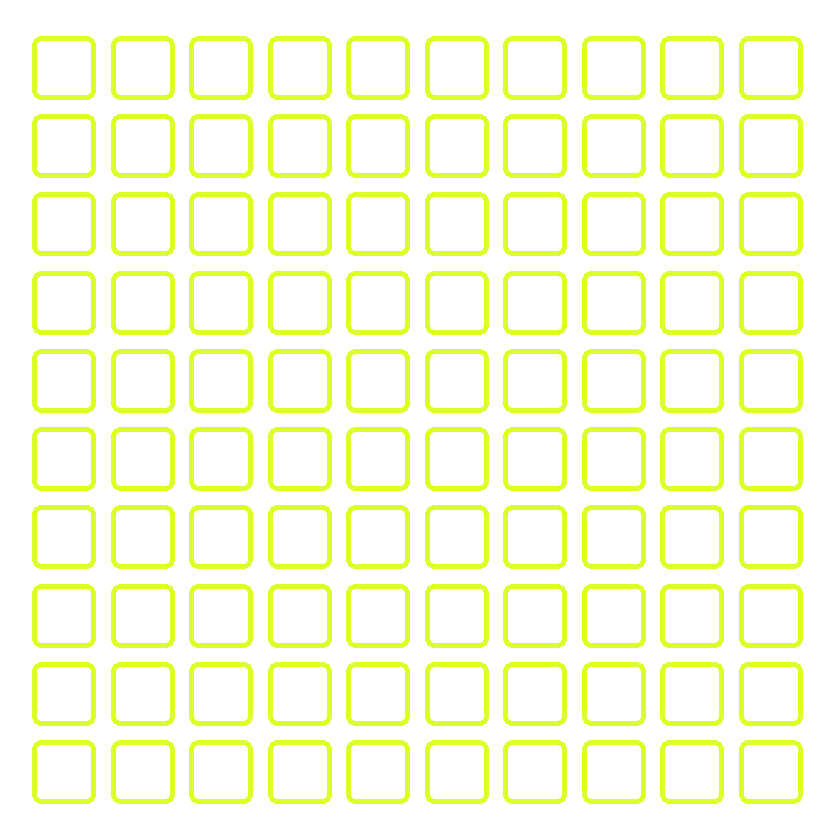 Fan engagement anytime, anywhere
Only 1% of sports fans attend a live game in a season

We focus on the other 99%
Creating Moments with Trusted Partners
Fan Feedback
My son Owen actually got to talk with Cade!

— Erin M.

So cool! Intimate experience that could not be replicated!

— Meredith C.

I enjoyed the intimacy and the active participation from the audience!

— Jamillah J.

What an incredible vibe & diversity in people of all ages.

— Kelly F.
About

It is our mission to create a human connection between athletes and fans.

About REVEL

FAQs

REVEL Moments events are fun, intimate, and more importantly, engaging.

Read FAQs

Help

Have questions? Need to troubleshoot? Contact us here for support.

Get Help
Experience REVEL Moments
Create a fan account to access events, learn about our athletes, and earn chances for giveaways.