Dec 1, 2023, 9:19am ET
Host_PO
Always live, always authentic
Higher bids increase chances to ask a question
Test for 1236
View full details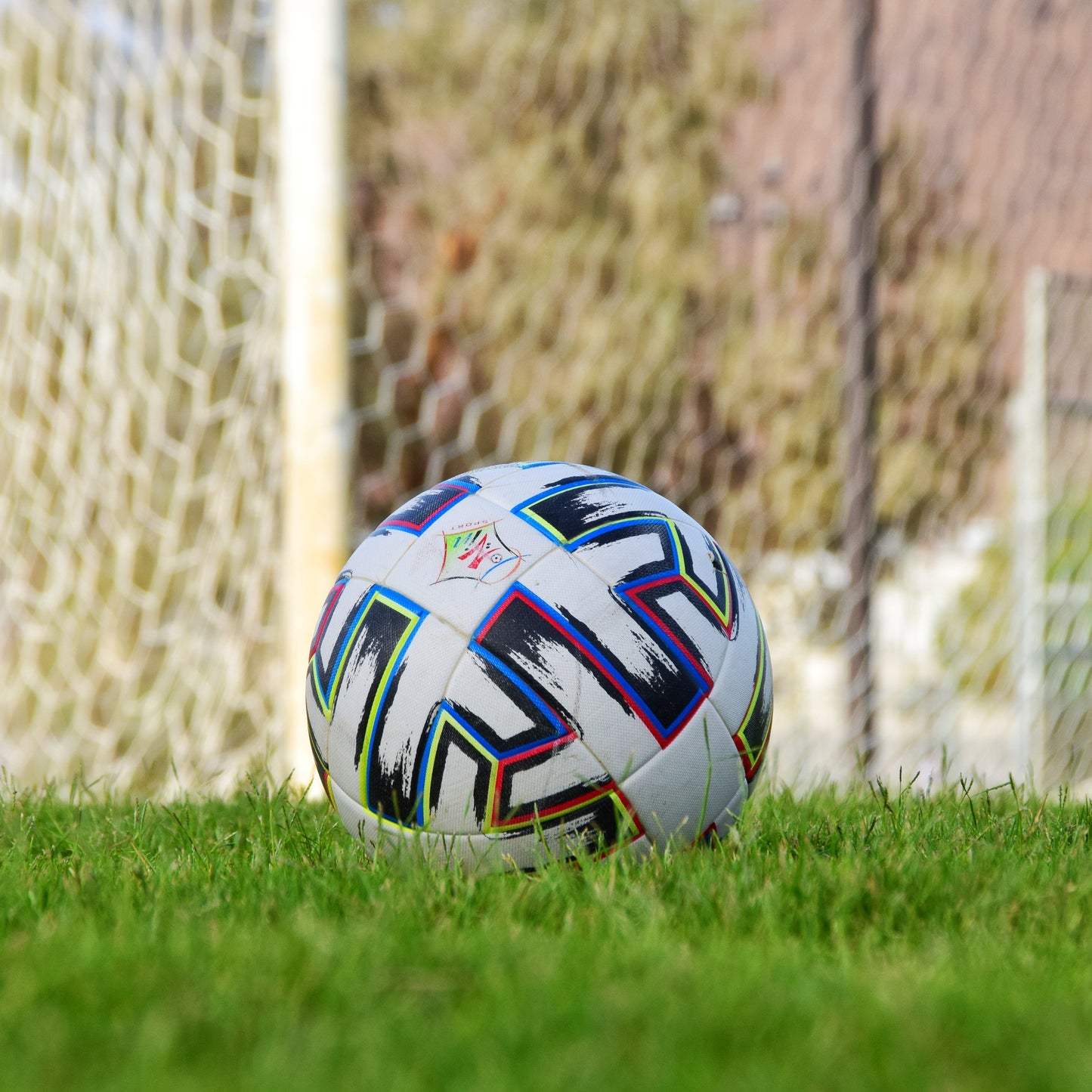 What is Name Your Price?
Our Name Your Price feature allows you, the fan, to determine the price of a given experience with a specific athlete.
Tickets will always be limited and will be issued in the order of bid amounts from highest to lowest until we reach capacity.
The bidding window typically closes typically 2 days before the event.
If your bid is accepted, then we will automatically issue your ticket and charge your credit card for the offer amount. If your bid is not accepted, then your credit card will not be charged.
At this stage we cannot accommodate revised bids and so encourage you to put your best bid forward.
Getting Ready for the Event
We want REVEL Moments events to be fun, intimate, and empathetic — leaving you with moments of elevation, pride, and insight about your host and their path in life. To do this we want you to be part of the event so get ready:
To be on screen (as the audience will be visible)!
Submit a question in advance of the event as you may get a chance to join us on stage and ask the question live.
If so moved (+ over 21 years old!) grab an adult beverage and sit back to enjoy the athlete joining you in the room.
A typical REVEL Moments event lasts between 45 - 60 minutes. For more details check out our FAQs.
How many other people will be there?
REVEL Moments events are meant to feel intimate and have been crafted so you feel like you are in a small setting, truly learning who your host is. The number of tickets issued for each event will vary and always be limited.
How can I provide input into what stories I would like to learn about?
Join the conversation! Every time you purchase a ticket, you will be asked to respond to a 1-minute survey about what you would like your host and moderator to talk about. We review every response and incorporate them into the planned content for that event.
Testimonials
It was very personal and neat to see the human side of Cade.

— Richard B.

I enjoyed the intimacy and the active participation from the audience!

— Jamillah J.

So cool! Intimate experience that could not be replicated!

— Meredith C.

My son Owen actually got to talk with Cade!

— Erin M.
About

It is our mission to create a human connection between athletes and fans.

About REVEL

FAQs

REVEL Moments events are fun, intimate, and more importantly, engaging.

Read FAQs

Help

Have questions? Need to troubleshoot? Contact us here for support.

Get Help