X
Isaiah Stewart returns to the REVEL platform to talk about his fashion and how his personal style helps him play well and feel better off the court. 
Be sure to join and bring your questions as Isaiah will be bringing fans up to ask them!
Hedera is the most used enterprise-grade public network for you to make your digital world exactly as it should be – yours. HBAR is the native, energy-efficient cryptocurrency of Hedera that powers the decentralized economy. Whether you're a startup or enterprise, a creator or consumer, Hedera goes beyond blockchain for developers to create the next era of fast, fair, and secure applications. 
View full details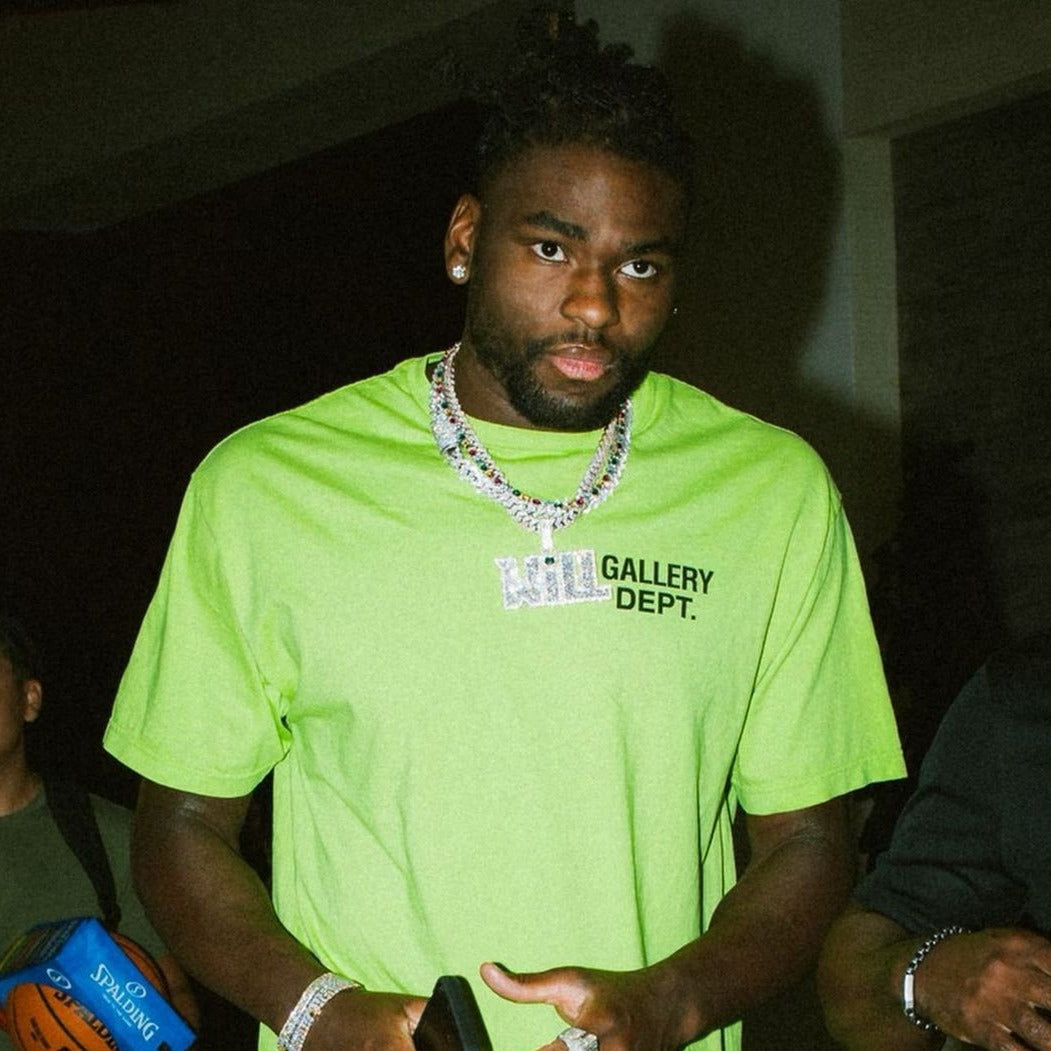 Get to Know Your Host
Isaiah Stewart was born in Rochester, New York. He grew up with his father, Dela Stewart, who introduced him to sports at an early age. Isaiah first started with soccer and boxing but began playing basketball in the 5th grade. Isaiah's love for basketball quickly grew, as he said, "Once I found that competitive edge, once I saw how fun it was to get better at basketball, once I saw how fun it was to compete. I just continued to stay with it." By middle school, Isaiah was recognized for his basketball talent and was highly sought after by AAU teams.

In high school, Isaiah attended McQuaid Jesuit High School, playing for the team during his freshman and sophomore year before transferring to La Lumiere School. Isaiah earned many accolades during his high school career, including McDonald's All-American honors, Mr. Basketball USA, the 2019 Jersey Mike's Naismith High School Player of the Year. As a five-star recruit and a top five player for the 2019 recruiting class, Isaiah committed to the Washington Huskies. In just his freshman year, Isaiah made both the All-Pac-12 first team and the Freshman Team.

In 2020, Isaiah declared for the NBA draft and was the 16th overall pick. While initially drafted by the Portland Trail Blazers, Isaiah was eventually traded to the Detroit Pistons, where he currently plays today. When reflecting on his son's journey to the NBA, Dela says, "In every way I am proud. One hundred percent. In every way. I love him because he is my son, and he makes me proud."
About

It is our mission to create a human connection between athletes and fans.

About REVEL

FAQs

REVEL Moments events are fun, intimate, and more importantly, engaging.

Read FAQs

Help

Have questions? Need to troubleshoot? Contact us here for support.

Get Help