Ask any professional athlete about one thing they'd change from their early playing days, and an overwhelming majority will reference a lack of fiscal responsibility. According to Investopedia, 60% of NBA players file bankruptcy within five years of retiring. In the NFL, 78% of players are in economic duress within two years of retirement.
That's where REVEL Moments comes in. REVEL is partnering with retired NFL players Clinton Portis, Tommie Harris, and financial advisor Michael Bapis to participate in a series of engaging virtual discussions focused on financial literacy and sports culture. From early career advice and lifestyle, to post-playing day entrepreneurship, the discussions will be set in front of virtual audiences. By hearing from athletes who can speak on former mistakes and achievements as well as wealth advisors with years of experience, we are rejuvenating financial conversations from snoozefests to water cooler talk.

Join us on January 30, 2023, as we kick off part one of this live discussion series. 

View full details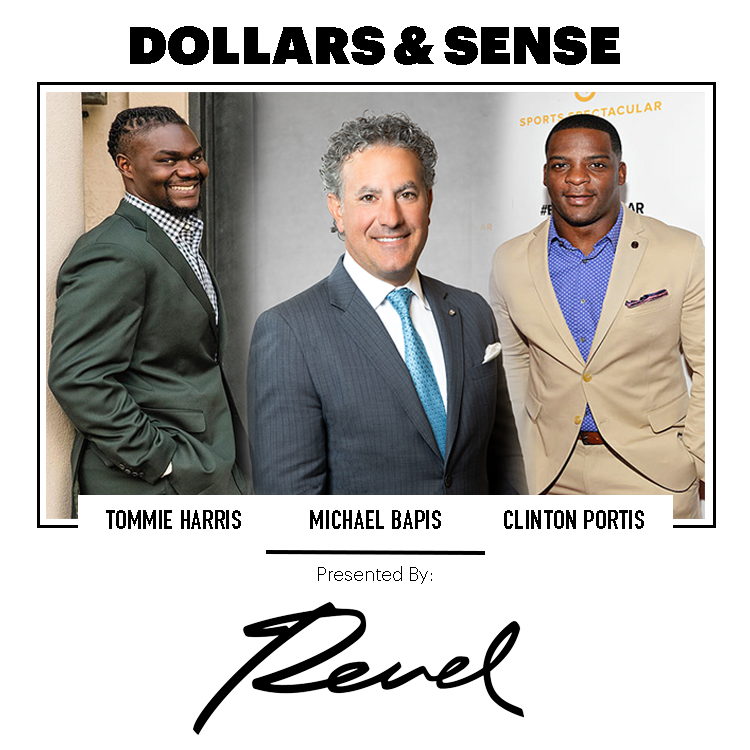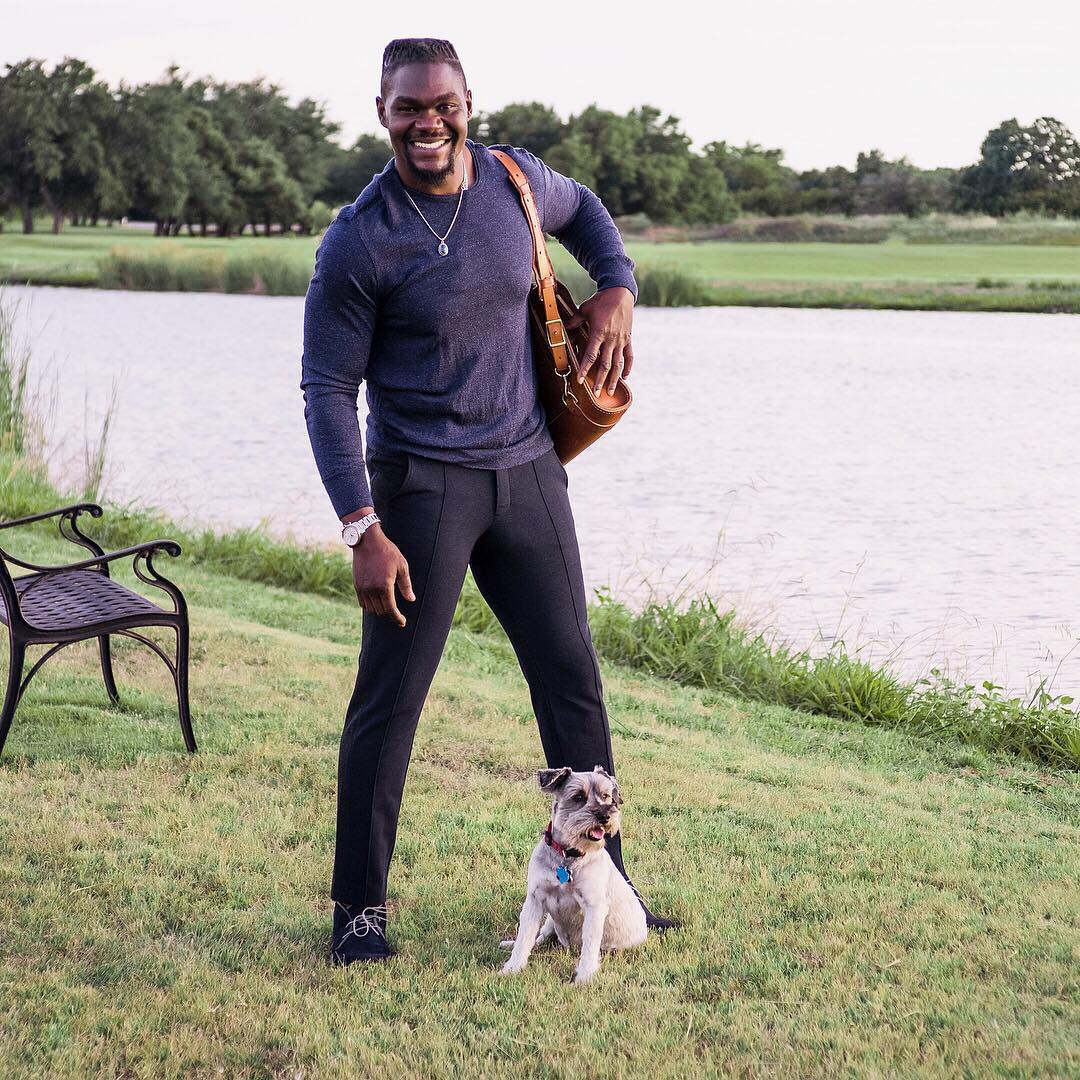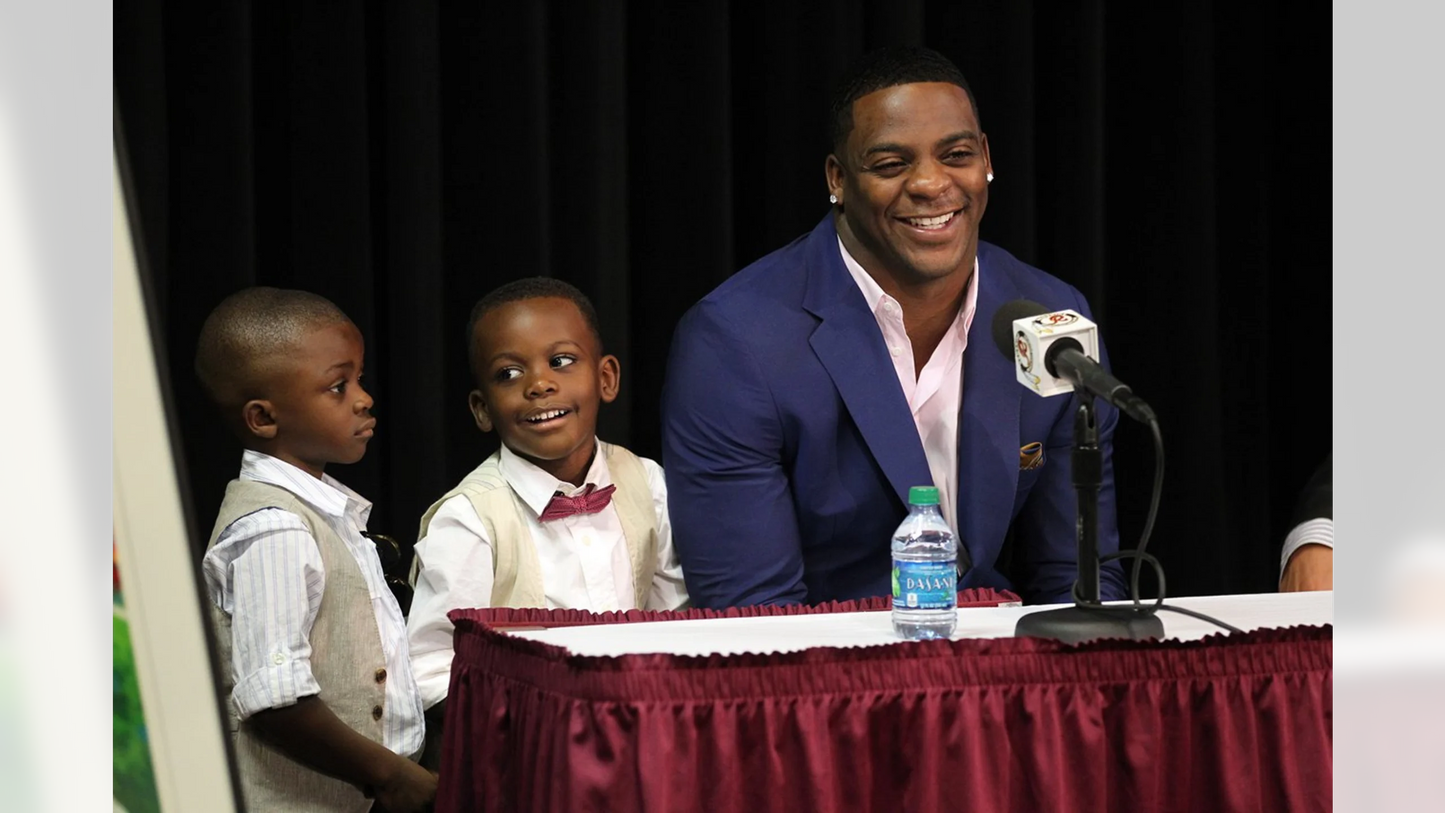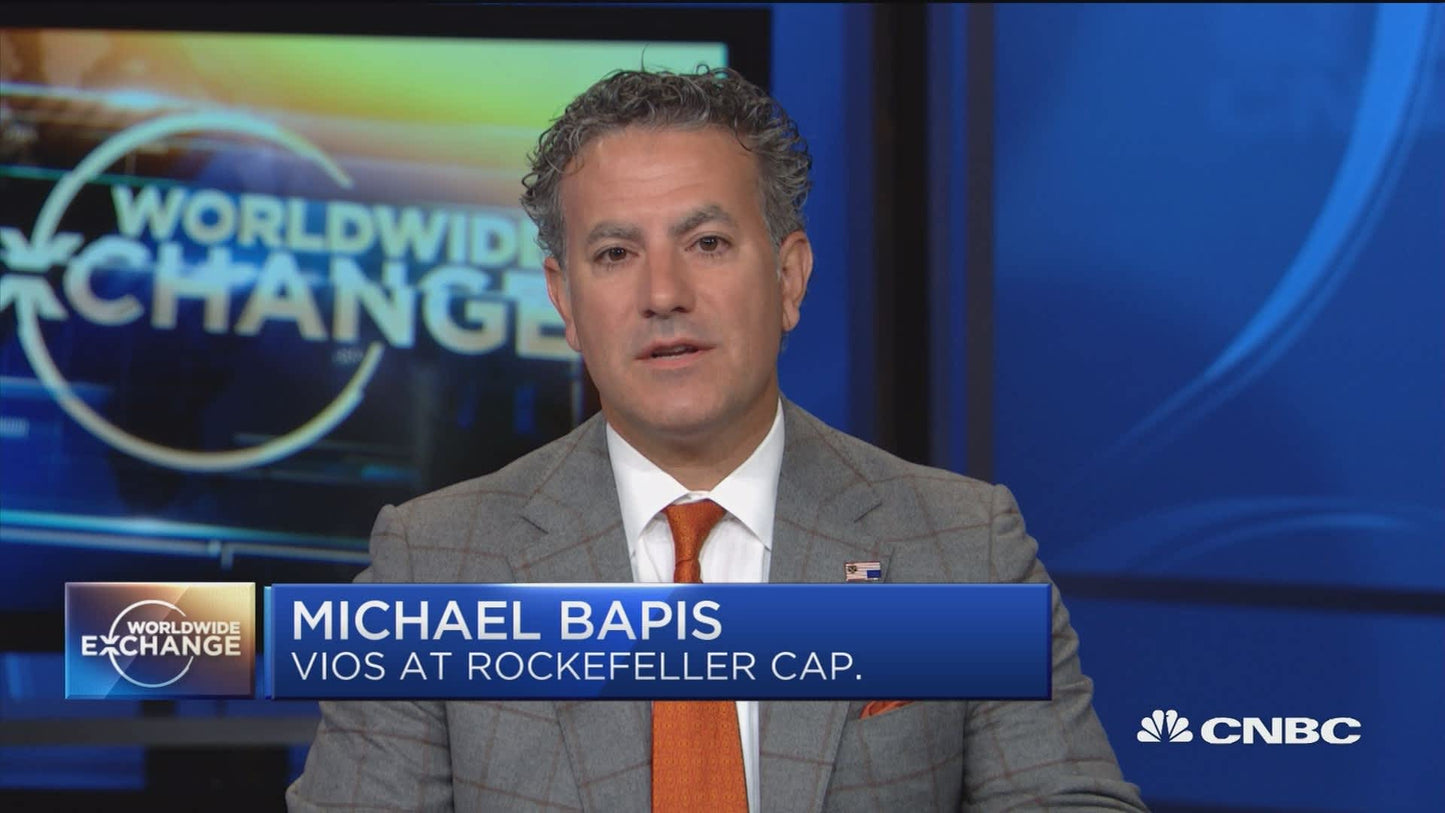 Get to Know Your Host
Clinton Portis is a former professional football player who was a running back in the National Football League (NFL). He was drafted by the Denver Broncos in the second round of the 2002 NFL Draft. Nut is best known for being the starting running back for the Washington Redskins for seven seasons.

Portis had a stellar nine-year career. His accolades include being the 2002 offensive rookie of the year, a 2x pro bowler, rushing for over 9,900 yards and being honored as one of the Washington Commanders all-time greatest players. He played college football for the Miami Hurricanes where he led his team to a 2001 National Championship having his best season rushing for 1,200 yards and 10 touchdowns.

Tommie Harris is a former professional football players who was a defensive tackle in the National Football League that last played for the San Diego Chargers. Though he ended his career with the Chargers, Harris spent all but one year of his eight-year career with the Chicago Bears. The Bears selected Harris in the first round (14th overall pick) of the 2004 NFL Draft, and he played for the Bears from 2004 to 2010. In 2004, he finished second in balloting for the Defensive Rookie of the Year award. In only his second NFL season, Harris was selected for the 2006 Pro Bowl for the first time. Tommie has an extensive football career, having achieved many awards and esteemed honors.

Harris spent his collegiate career at the University of Oklahoma where he was a two-time All-Big 12 selection and was recognized as a consensus first-team All-American in 2002 and a unanimous first-team All-American in 2003. In his junior and final season as a Sooner, Harris won the Lombardi Award as the nation's best lineman in 2003. He was named to the Sports Illustrated All-Decade Team in 2009.

Michael Bapis is a Managing Director with Vios Advisors at Rockefeller Capital Management and brings over 20 years of wealth management and private banking experience to the practice. Michael is dedicated to assisting clients and families, institutions and professional athletes and entertainers by providing knowledgeable insight and highly personalized client service. Bapis began his career at Morgan Stanley in 1998. In 2008, Michael and The Bapis Group went on to spend a decade at HighTower Advisors prior to joining Rockefeller Capital Management in September 2018 as the first private wealth management advisor team at the firm. In his role as a Private Wealth Advisor, Michael has been honored on the Barron's Top 1,200 Advisor List from 2014-2022 and has also been recognized as a Forbes Best-in-State Advisor from 2017-2022.

As an NFLPA Registered Advisor, Michael understands the intricacies of financial planning for professional athletes, specifically in the NFL. He is dedicated to providing the necessary resources, education, and strategies to promote financial wellness and financial stability through the arc of every athlete's career – from signing initial contracts all the
way through to ensure a successful and stress-free retirement. Michael is focused on assisting tremendous professional athletes, before and after their careers, to pursue their passions while preserving their legacies.
About

It is our mission to create a human connection between athletes and fans.

About REVEL

FAQs

REVEL Moments events are fun, intimate, and more importantly, engaging.

Read FAQs

Help

Have questions? Need to troubleshoot? Contact us here for support.

Get Help