Claressa Shields returns to the REVEL platform to share stories and chat with fans one last time before her fight. 
Be sure to join and bring your questions as Claressa will be bringing fans up to ask them!
View full details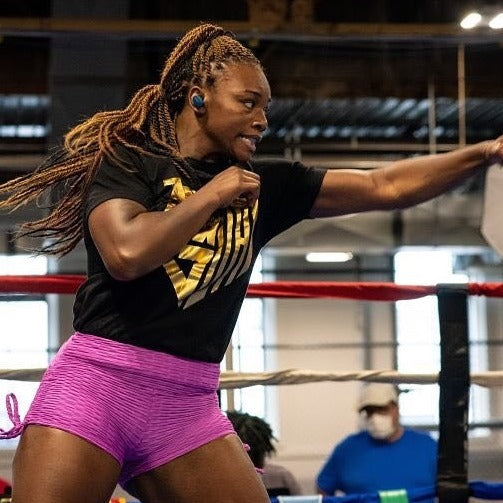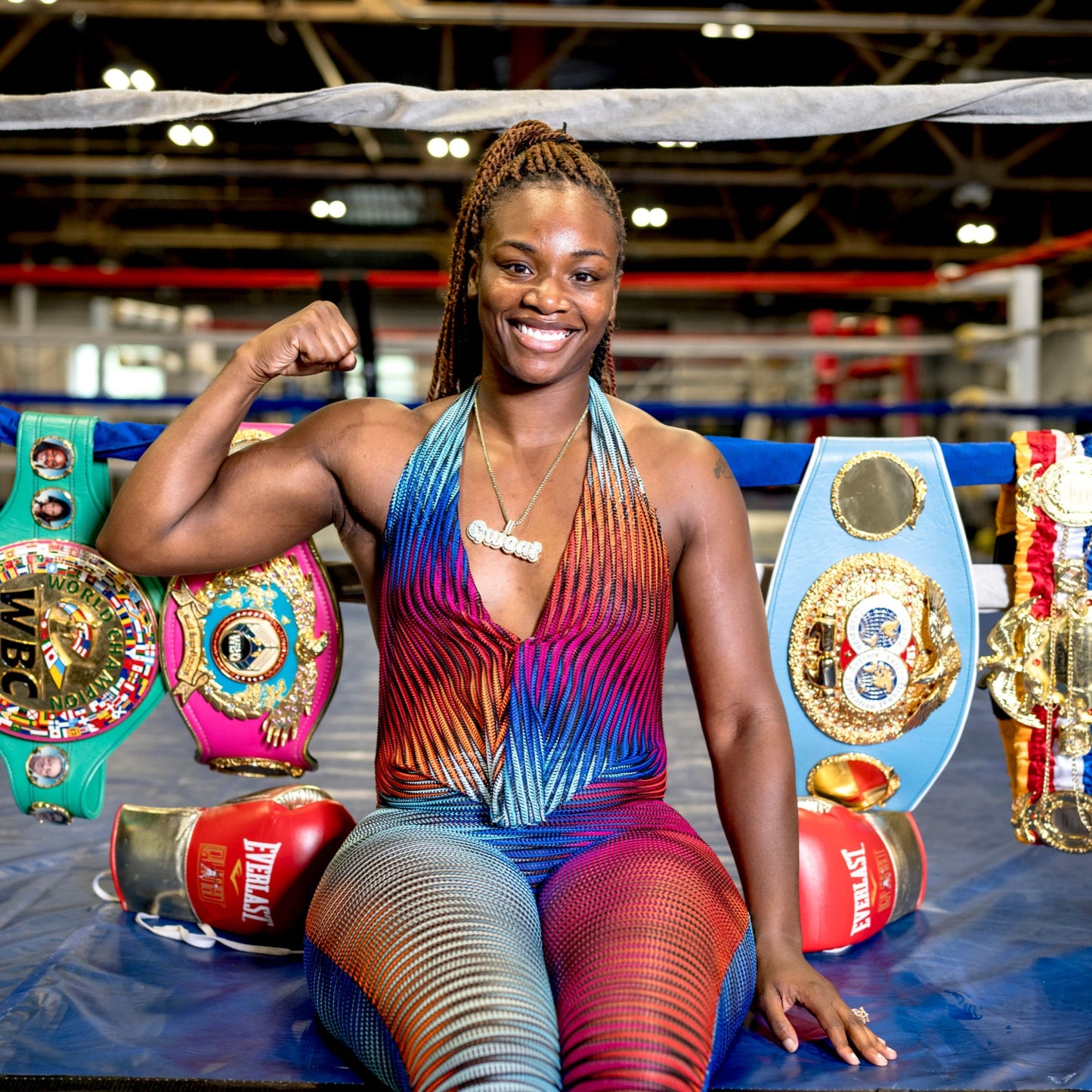 Get to Know Your Host
Claressa Shields is a professional boxer and mixed martial artist. She was introduced to the sport of boxing as a child through her father, who told her stories of boxing legend Laila Ali. Claressa began her boxing career at 11 years old under the guidance of Jason Crutchfield. She recalls her grandmother always telling her, "Whatever you do, don't stop boxing." Grandma Adams knew that the sport could take her far in life and Claressa proved her right.

Claressa's boxing achievements show that she truly is the GWOAT. Claressa won two Junior Olympic championships and qualified to the 2012 Olympic Trials at just 17 years old. She went on to become a member of Team USA for the 2012 Olympics, where she became the first American boxer to win an Olympic gold medal. Four years later she earned her second Olympic gold in Brazil, making her the first American boxer to win two consecutive Olympic gold medals.

In addition to her Olympic success, Claressa has a long list of accolades, which include earning multiple world championship titles in three weight classes, earning a title at the 2015 Pan American Games, being only one of seven boxers to hold all major boxing titles and being the only boxer to hold all major boxing titles in two weight classes.

Claressa is very passionate about supporting her hometown of Flint, Michigan and female athletes. She wears blue in her hair to help raise awareness for the Flint water crisis and often advocates for equal pay and opportunities for women in sports.

Claressa's hard work and dedication to her sport does not go unnoticed by her friends, family, opponents, and coaches. "She's elite, a very hardworking world champion that will do what's necessary to remain on top," said her coach, Gerald Tucker.
About

It is our mission to create a human connection between athletes and fans.

About REVEL

FAQs

REVEL Moments events are fun, intimate, and more importantly, engaging.

Read FAQs

Help

Have questions? Need to troubleshoot? Contact us here for support.

Get Help