Evina has shocked the world with her talent since a young age. When once asked how she became the player she is today, Evina said, "By playing against boys." This experience has allowed Evina to forge her own path and break down boundaries along the way.    
Come join Evina and learn why her teammates call her "Mama E," what forged the grit and determination that allowed her to overcome a major surgery, and what gifts she gave her teammates for Valentine's Day.
Evina loves the Cheesecake Factory and will be calling on fans to share with her your favorite food. The winner will receive a surprise personalized prize from Evina herself. Bring your A-game!
View full details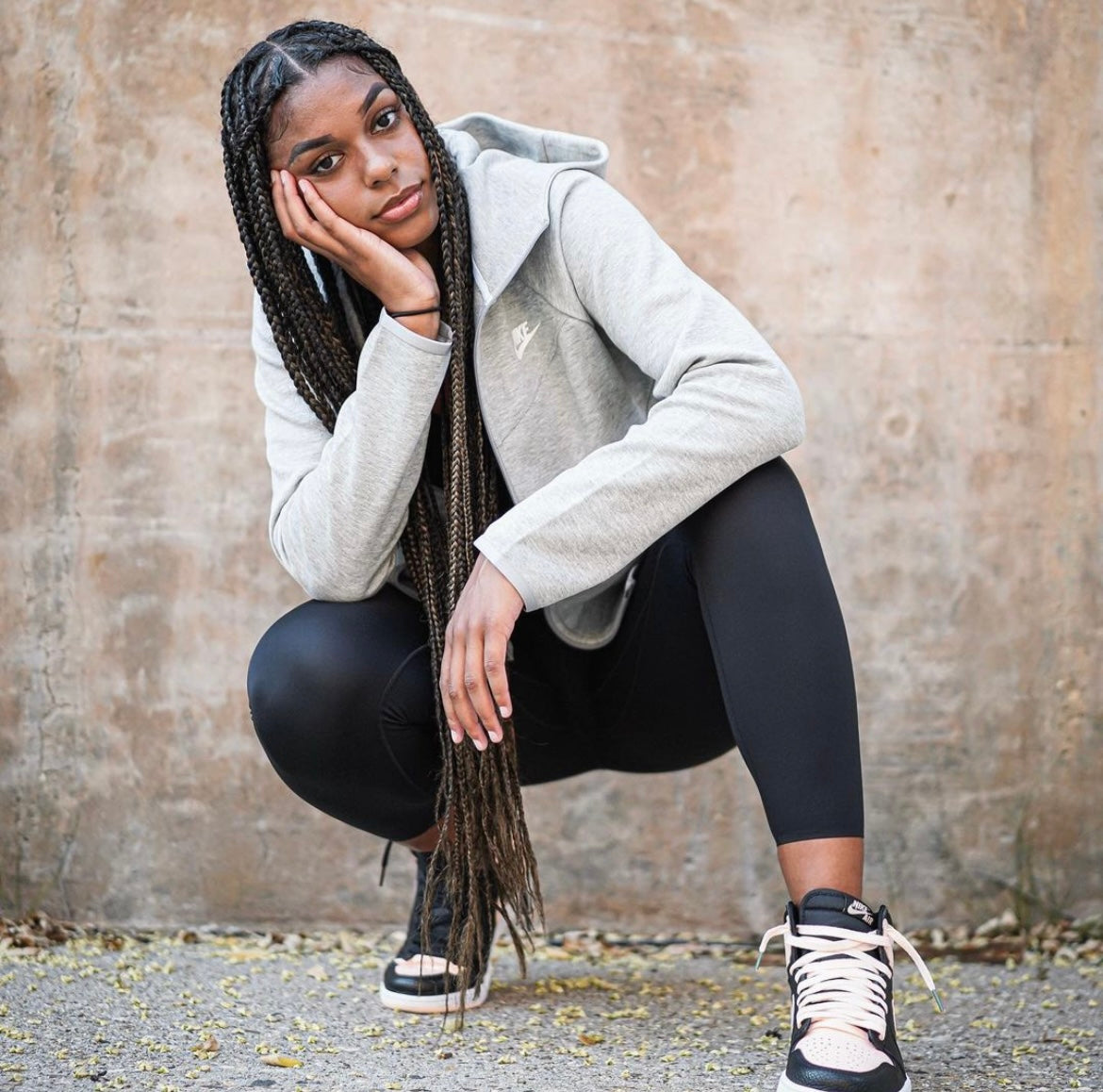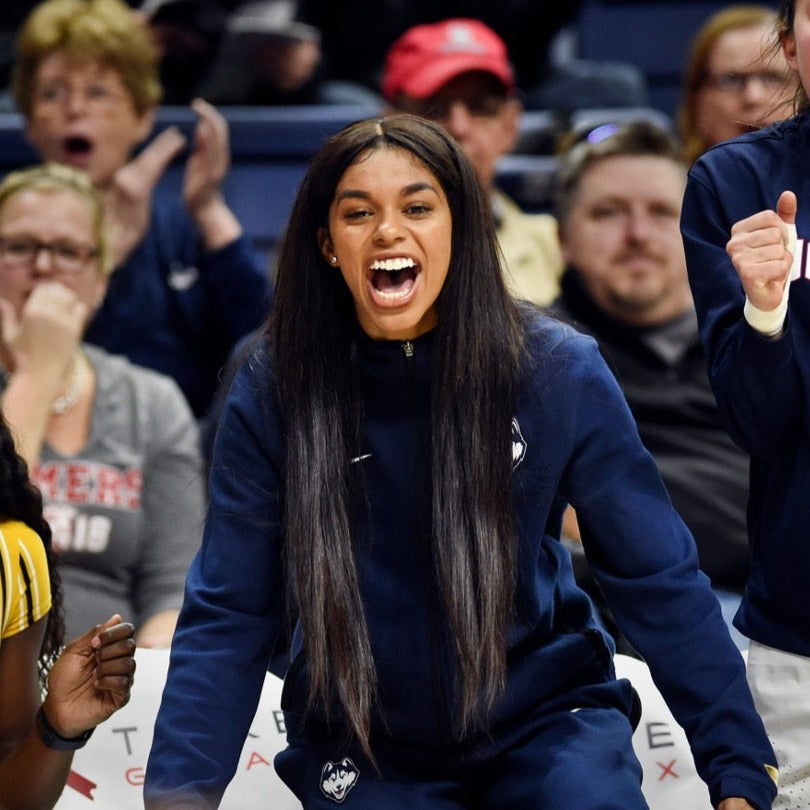 Get to Know Your Host
Born and raised in Salem, Oregon, Evina was introduced to basketball at a young age by her father, who was a coach at a local gym. Being surrounded by the sport, Evina quickly found an interest in playing. After playing with her brothers at home and joining a local girls' team, her parents soon realized that she needed more of a challenge. "We saw early that her skill level was above normal," her dad said. This led to her joining the local boys' team, which she played on until high school.

Evina became a star player in high school, joining the South Salem High School's girls' varsity team and helping the team win back-to-back state titles. Her accolades include being a two-time Gatorade Oregon Girls Player of the Year, a McDonald's All-American, a Naismith All-American, and the 2017 USA Today National Player of the Year.

Evina was the No.2 player in the Class of 2017. She attended the University of Tennessee, where she was named to the 2018 SEC All-Freshman Team. In 2019, Evina announced that she was transferring to the University of Connecticut. While at UConn, Evina helped lead her team to the championship game of the 2021 NCAA Division I Women's Basketball Tournament.

In 2022, Evina was drafted to the WNBA Seattle Storm. Her mom emphasized Evina's dedication to her dream of going pro, saying "This wasn't by mistake, this wasn't luck, this was all Vina's hard work since she was 7."
About

It is our mission to create a human connection between athletes and fans.

About REVEL

FAQs

REVEL Moments events are fun, intimate, and more importantly, engaging.

Read FAQs

Help

Have questions? Need to troubleshoot? Contact us here for support.

Get Help