Kike knows how to step up to the plate. Hernandez has been unstoppable during the last few postseasons, as he has made numerous big plays to help his team get closer to a World Series ring. Kike joins us to talk about his competitive nature, reminisce about some of his big plays in October and engage with fans by taking their questions.
This is a Name Your Price event which allows you the fan to submit a bid that is at or above the minimum bid amount of $35.
As tickets are limited, tickets will be issued in the order of bid amounts from highest to lowest until we reach capacity. The bidding window will close the day before the event.
At this stage we cannot accommodate revised bids, so we encourage you to put your best bid forward.
View full details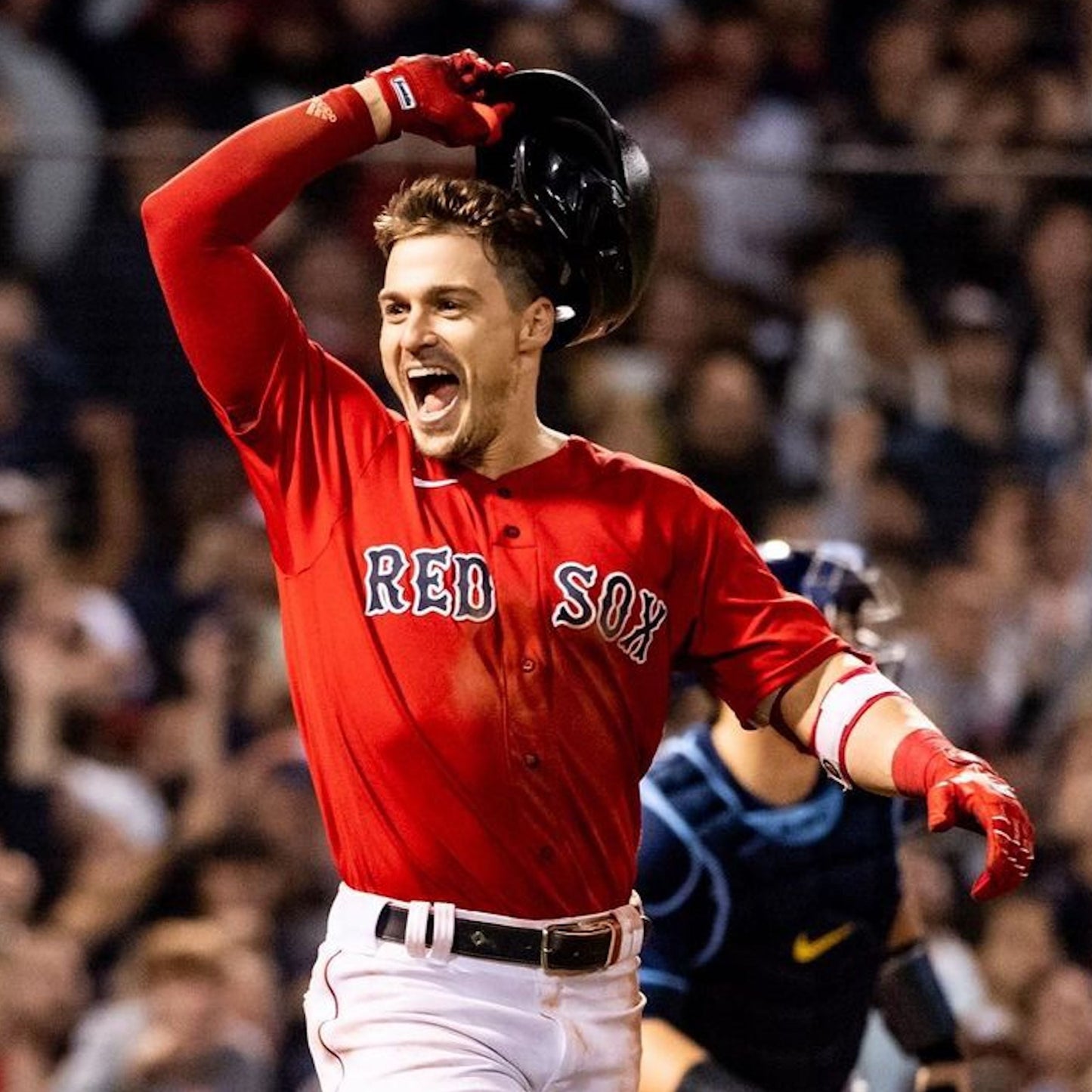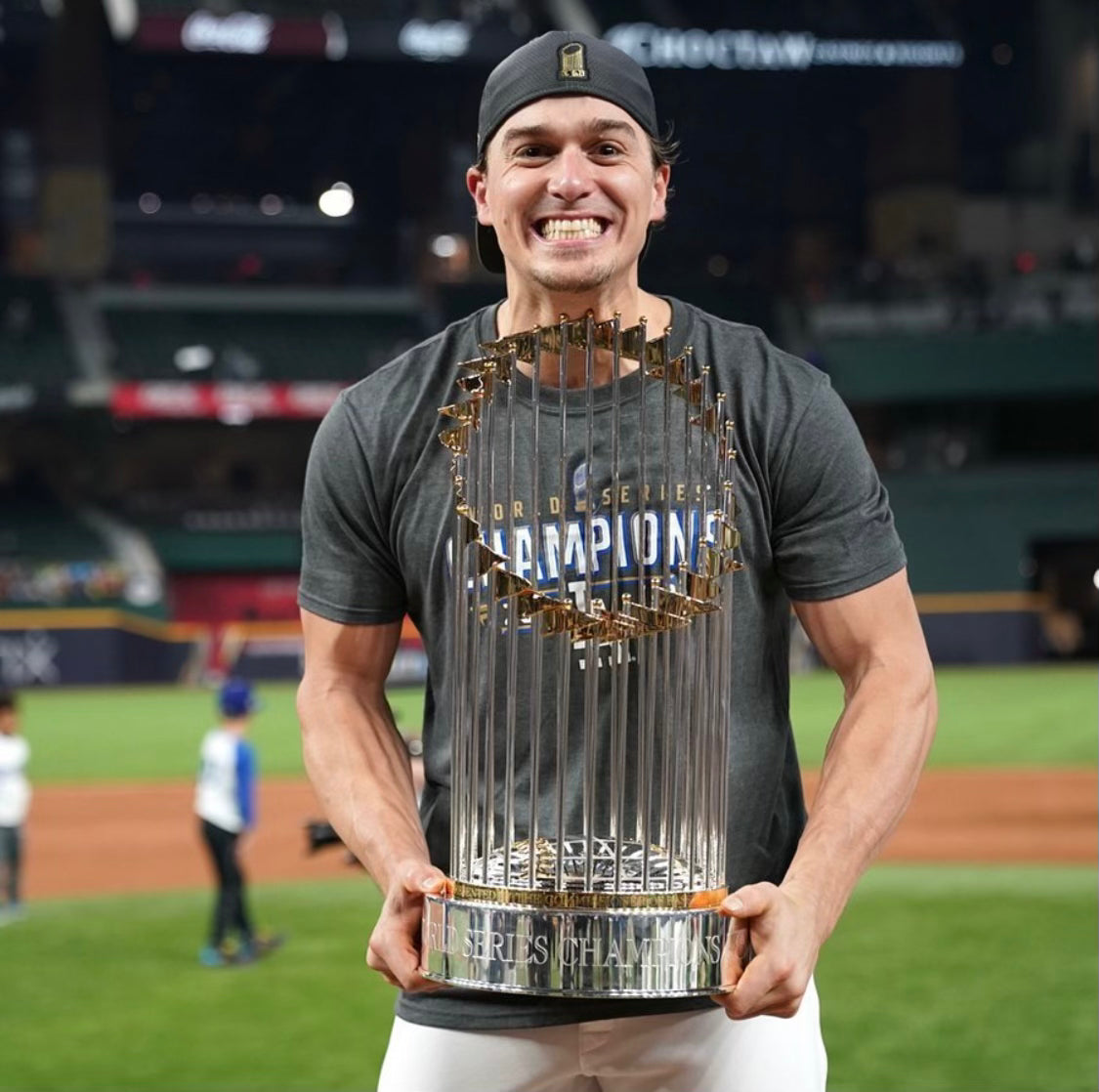 Get to Know Your Host
Enrique "Kike" Hernandez was born and raised in Puerto Rico. Said to be one of the best players from Puerto Rico, Hernandez has gained a solid reputation for his athleticism, versatility, and pop at the plate. He was introduced to the sport of baseball at six years old, through his father, who had always dreamed of playing in the major leagues. "If I didn't have the dad that I have, I wouldn't be here right now," Hernandez said. "I don't know if I'd even be playing baseball." While growing up, Hernandez attended the American Military Academy and played in international youth tournaments in Venezuela and the Dominican Republic.

Hernandez was drafted by the Houston Astros in 2009 and made his major league debut in July 2014. He was traded to the Miami Marlins the same year, where he finished the season. At the end of 2014, Hernandez was traded to the Los Angeles Dodgers, where he would spend the next six seasons. While on the Dodgers, Hernandez helped the team reach the World Series in 2017 and became a World Series Champion in 2020.

In 2021, Hernandez signed a 2-year deal with the Boston Red Sox. Hernandez continued to make a name for himself with his historic performance in the 2021 Postseason. Not only did he hit a walk-off fly that sent the Red Sox to the American League Championship Series, but he also set a franchise record for the most total bases collected by any Red Sox hitter across any five-game stretch: 34. Hernandez has enjoyed his time on the Red Sox saying, "I feel like playing in Boston — the East Coast baseball, the fans and all that — is perfect for the way I play the game and what I'm trying to do, which is try to win every day. The fans were great. They know the game of baseball. They understand. That's something that's really fun to play in front of."
About

It is our mission to create a human connection between athletes and fans.

About REVEL

FAQs

REVEL Moments events are fun, intimate, and more importantly, engaging.

Read FAQs

Help

Have questions? Need to troubleshoot? Contact us here for support.

Get Help